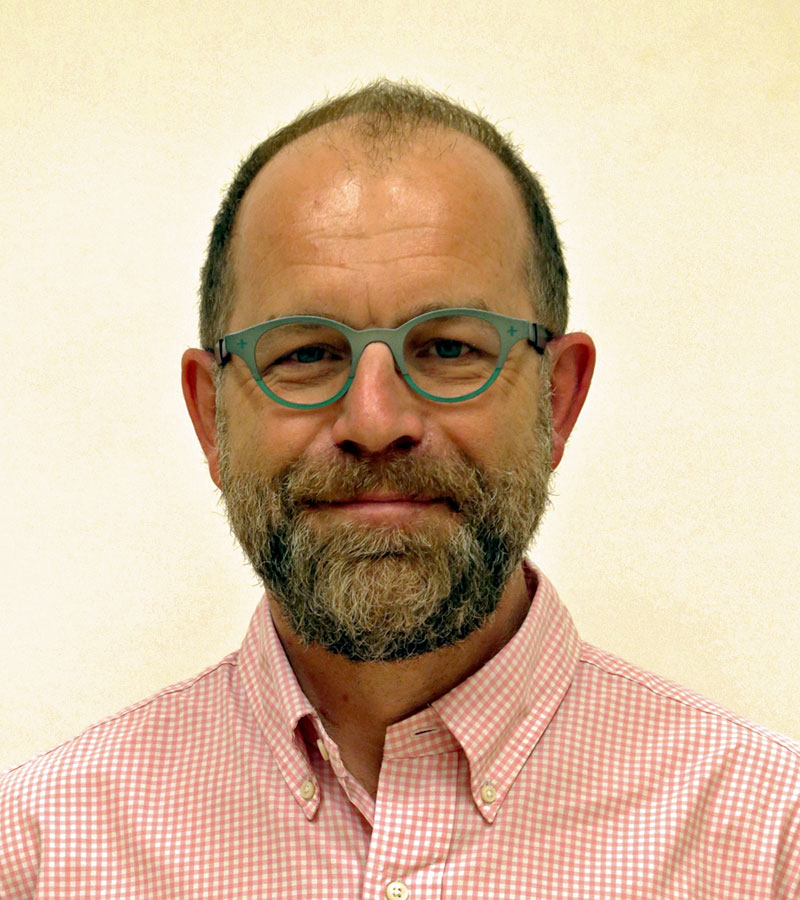 Eric works with Google as a lead workshop facilitator, as well as training their trainers and mentoring for their Digital Academy. His speciality is creating consumer centric, digital- first marketing, programmatic and mobile strategies, increase expertise in e-commerce and is developing customer centric digital, marketing and commercial approaches.
His diverse background, spending years as Digital, Marketing and Communication professional in different international organisations and agencies helped him to excelling strategic and operational projects around digital, marketing, brand and communication, developing content and assets, managing campaigns and coordinating international teams.
He has an innovative and energising educational approach to training, to create serious though interactive, playful and fun learnings experiences which provides commitment, cross- fertilisation and ultimately pleasure of learning.