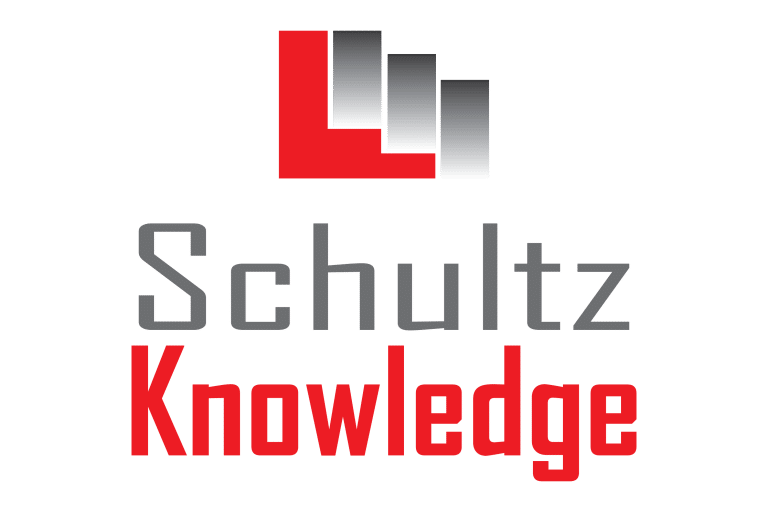 Competente acoperite
Leadership
Management de proiect
Strategie de business
Train the trainers
Servicii oferite
Contact
HEADQUARTER: 3rd floor, 14 Hanover Street London W1S 1YH, United Kingdom
Londra
Romania
Schultz Knowledge Ltd., based in London, UK, is one of the most dynamic and innovative training and consultancy companies that provides specialized educational  services for corporate, governmental and nongovernmental organizations, dedicated to offer management consultancy services and customized training courses to the most exigent corporate clients.
Schultz Knowledge is a learning developer – every product is carefully created based on scientific research, extended know-how and using experiential learning methods. It brings a strong added value for participants and we proudly say that it contains a piece of our souls in every development product.
Our trainings are a perfect mix between theoretical approach (20%) and practical sessions (80%), with direct applicability for professionals and for their work place.
The key ingredients we rely on are: knowledge optimization, abilities development and attitudes. In order to achieve them, we use behavioral applied sciences through experiential learning methods.
Who Is Schultz Knowledge
Out Methodology
The training courses are developed on the experiential method, based on applied behavioral sciences, combined with elements from the game theory.
The applications are built to bring forth possible rational or emotional actions, determined by his/her personal values. Also, in certain situations, we choose, from the multitude of possible actions, a relevant action for the company. We create actions which respect a certain structure for the interest of the company or of the individual. The possible achievable action chosen by the individual is analyzed from the point of view of the results.
Our Mission
Enrich the life of all individuals participating in any of our courses with knowledge, skills and a positive attitude.
Our Philosophy
Learning stays at the base of human development. In training, people achieve new states of growth and development.